Activity

Circle

is a technology platform designed for
curating & creating
assigning & reviewing
collaborating & sharing
interacting
with learning activities.
Teachers assign activities to students.
Students learn by interacting with activities aligned with their learning objectives.
Teacher-authors inspire students, fellow teachers and parents by creating activities and modeling learning.
Student-authors demonstrate learning by creating activities & sharing with their peers and teachers.
→
Emily is a teacher who loves authoring educational activities for students all over the world. She uses ActivityCircle's authoring tool to create activities for use in classrooms.
ActivityCircle is for
the author, publisher & entrepreneur
in every educator.
Teacher authors
earn
when others use their activities.
⇄
Molly is a 1st Grade teacher using technology in her classroom to enhance student's skills. She selects activities, adds them to her library, assigns them to her students & reviews their work.
ActivityCircle is for
educators - teachers, homeschooling parents & tutors
who enhance learning using technology tools.
Drew is a curious student. His teacher Molly assigns him activities that allow him to build knowledge, practice his skills and demonstrate his understanding. He also creates his own activities and shares them with his friends & family, thereby thinking critically, questioning, applying his learning and having fun at that.
ActivityCircle student app is for
students in grades K through 12.
Teachers & Students as Publishers
Simple, curriculum based authoring tools empower teachers & students to create, publish & share activities efficiently.
Differentiated Learning
Teachers can assign different activities to different students facilitating differentiated learning.
Sharing
Sharing activities with fellow teachers, entire school district and even across school districts dramatically improves teaching & learning experience.
ActivityCircle student app
is a safe, self-contained, distraction-free learning & creation app for students.
Monitoring
Watch over your students and get reports on their interactions & performance in the app.
Full Circle
ActivityCircle facilitates teaching & learning by connecting the dots between creating lessons, assigning to students, student activity and review.
Sign up
for an account on
ActivityCircle
. Setup classroom with student profiles. Search for activities and assign to students.
ActivityCircle student app is available as a web app used on desktop computers and as an iPad app. On a desktop, access the student app by
clicking here.
On your iPad, install the
free ActivityCircle student app
. Students use this app to create and interact with activities!
Using your
ActivityCircle
account, you can
author activities
for your classroom and
share
with others.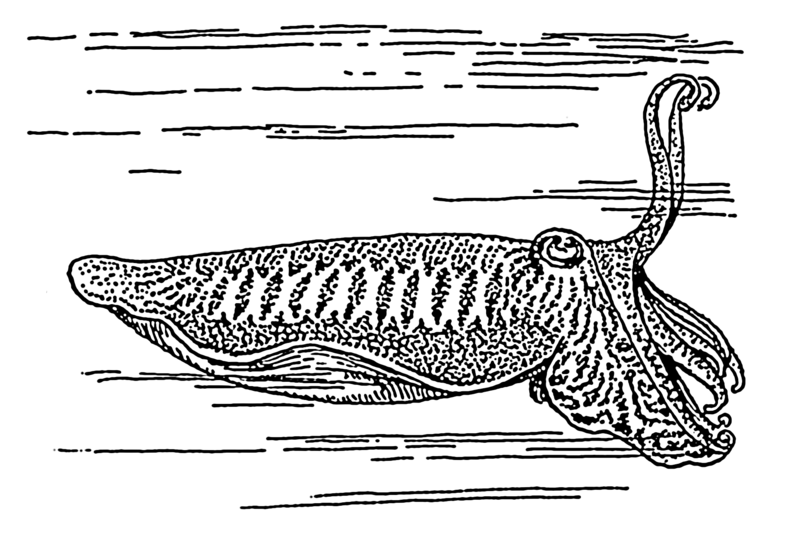 Emily Kissner, a 4th Grade teacher, uses ActivityCircle to
teach concepts
around expository text structure.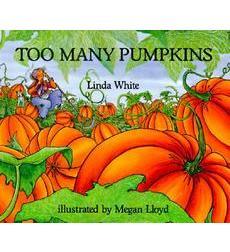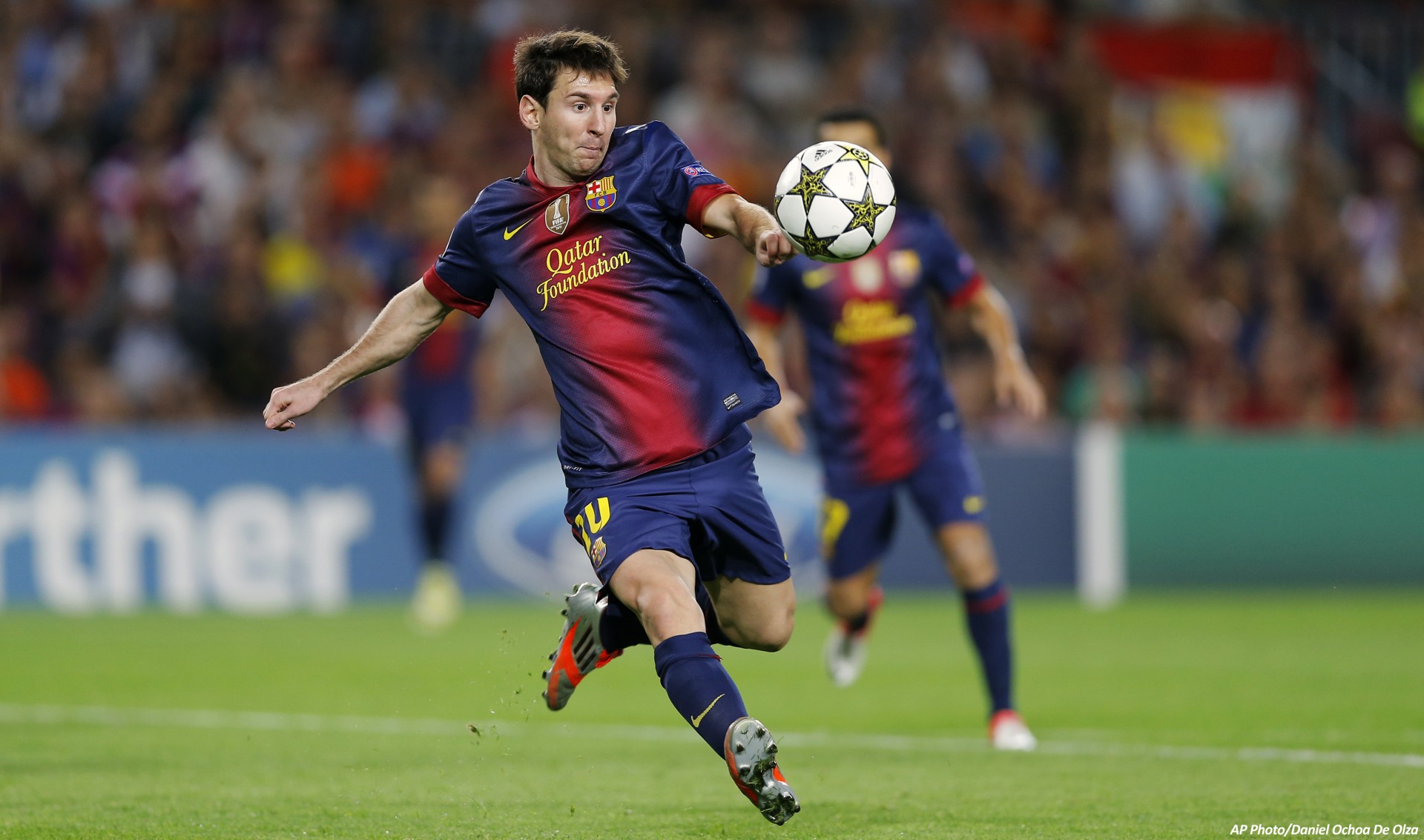 Questions? Read our FAQ
Reach out & ask us. Chat with us online or email us at folks@frolyc.com